Credit: http://en.korea.com/?p=329779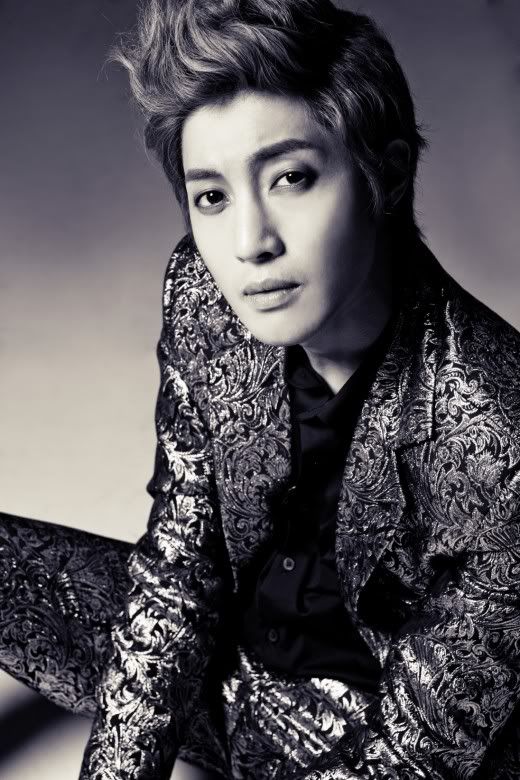 Kim Hyun Joong was selected as the first celebrity interviewee of Yahoo! Celeb, Korea's entertainment content service. A relevant event will be held to celebrate the first interview with Asia's big-name star Kim Hyun Joong.
As the Korean version of Yahoo! OMG, Yahoo! Celeb was launched as an entertainment news service that handles Hollywood celebrities as well as Korean stars. Through the site, Kim Hyun Joong's updates news along with photos will be delivered during the special event.
The event will surely be a big present for fans as well as Kim himself because it will be a place and a great chance for communication with fans across the world, sharing pleasant memories and updated news.
Kim Hyun Joong proved his high popularity in Asia through last year's Asia concert tour. In addition, he won four prizes at the 2011 Yahoo Asia Buds Awards, proving once again his top stance as a big-name Asian star. That's why he was selected as the first celebrity interviewee of
Yahoo! Celeb Interview
.
The event lifted its curtain on March 19. The interview video image will be released via the Yahoo! Network for fans who disappointingly failed to join the event.